Wine Cup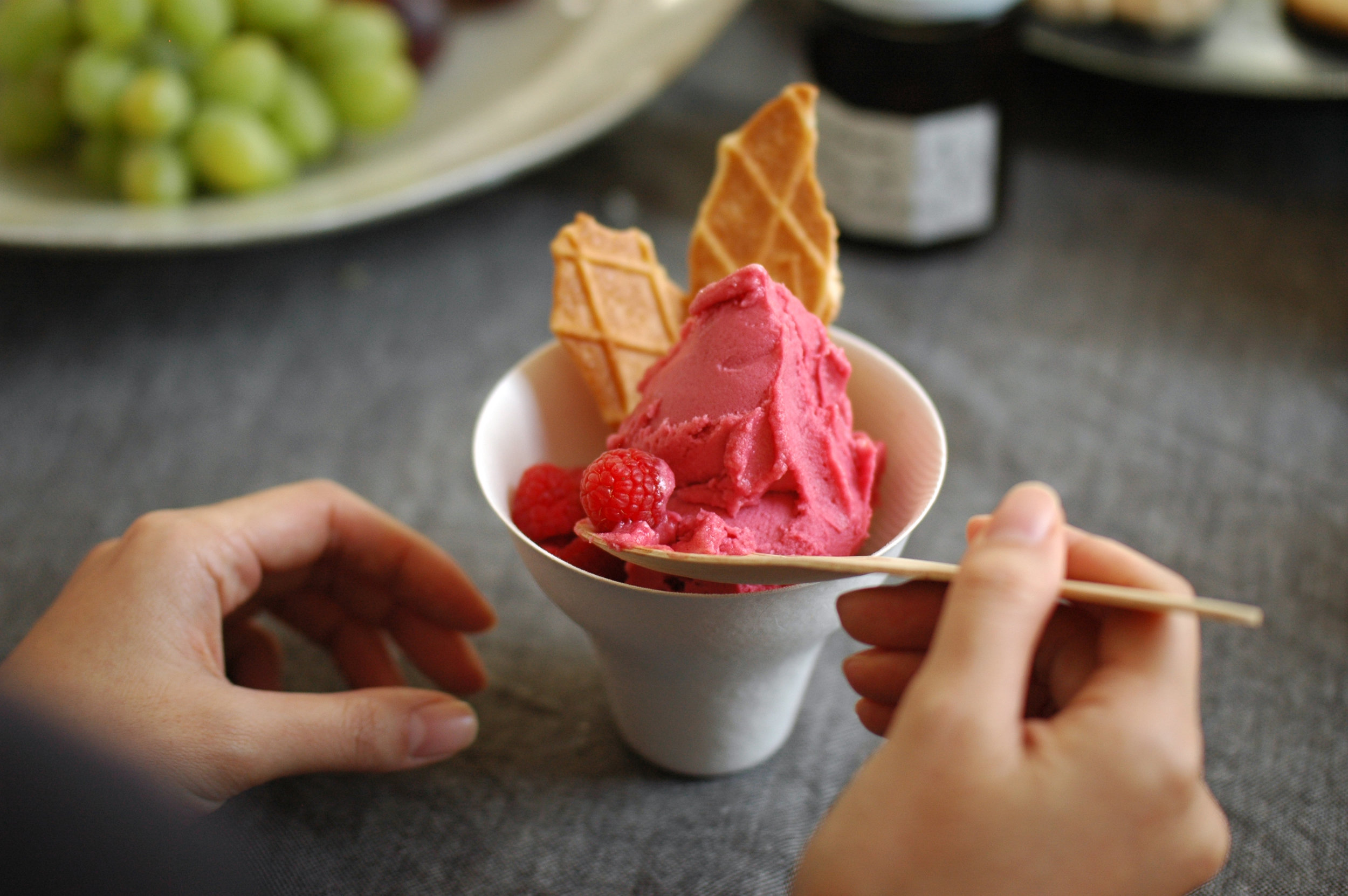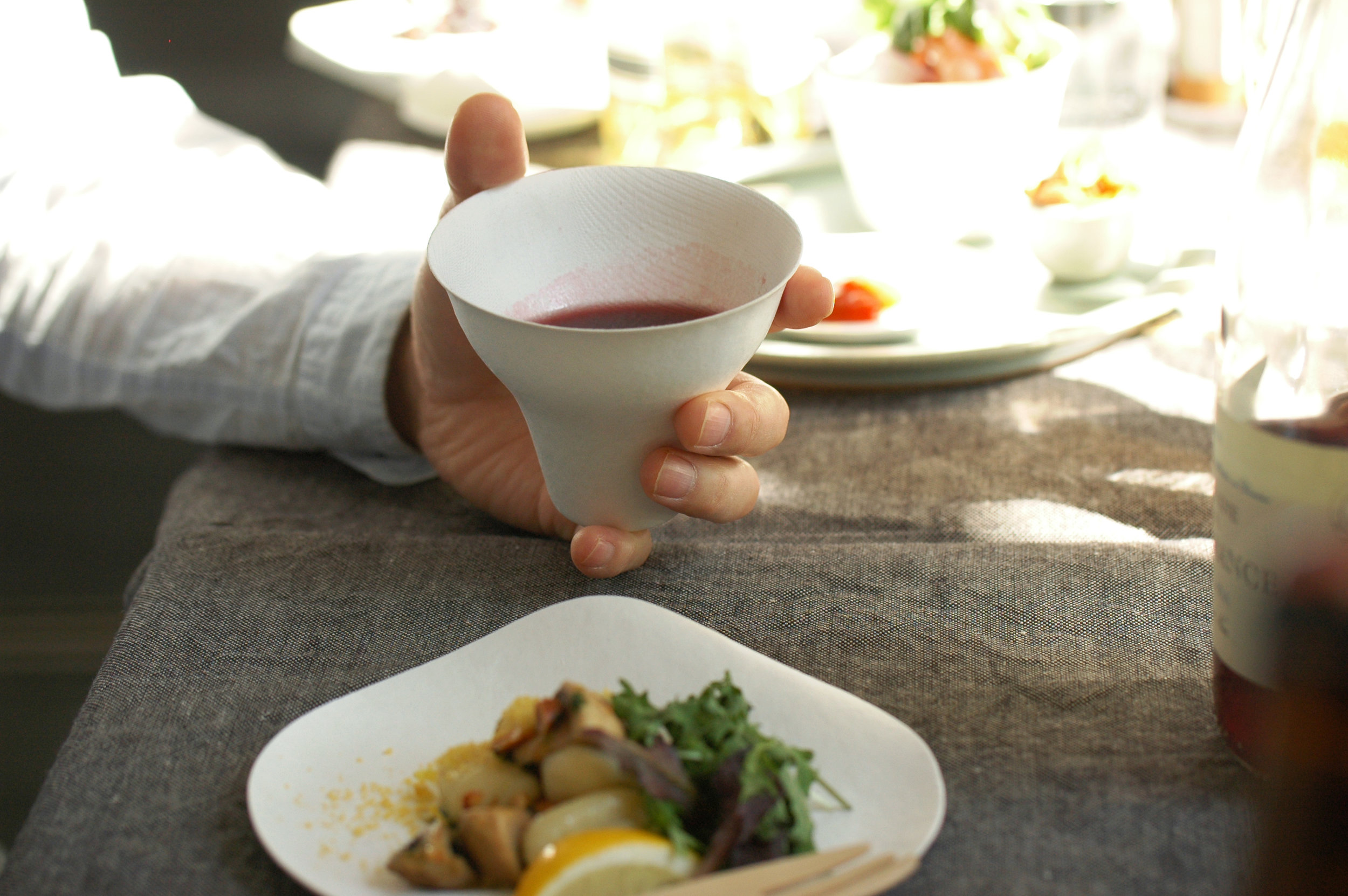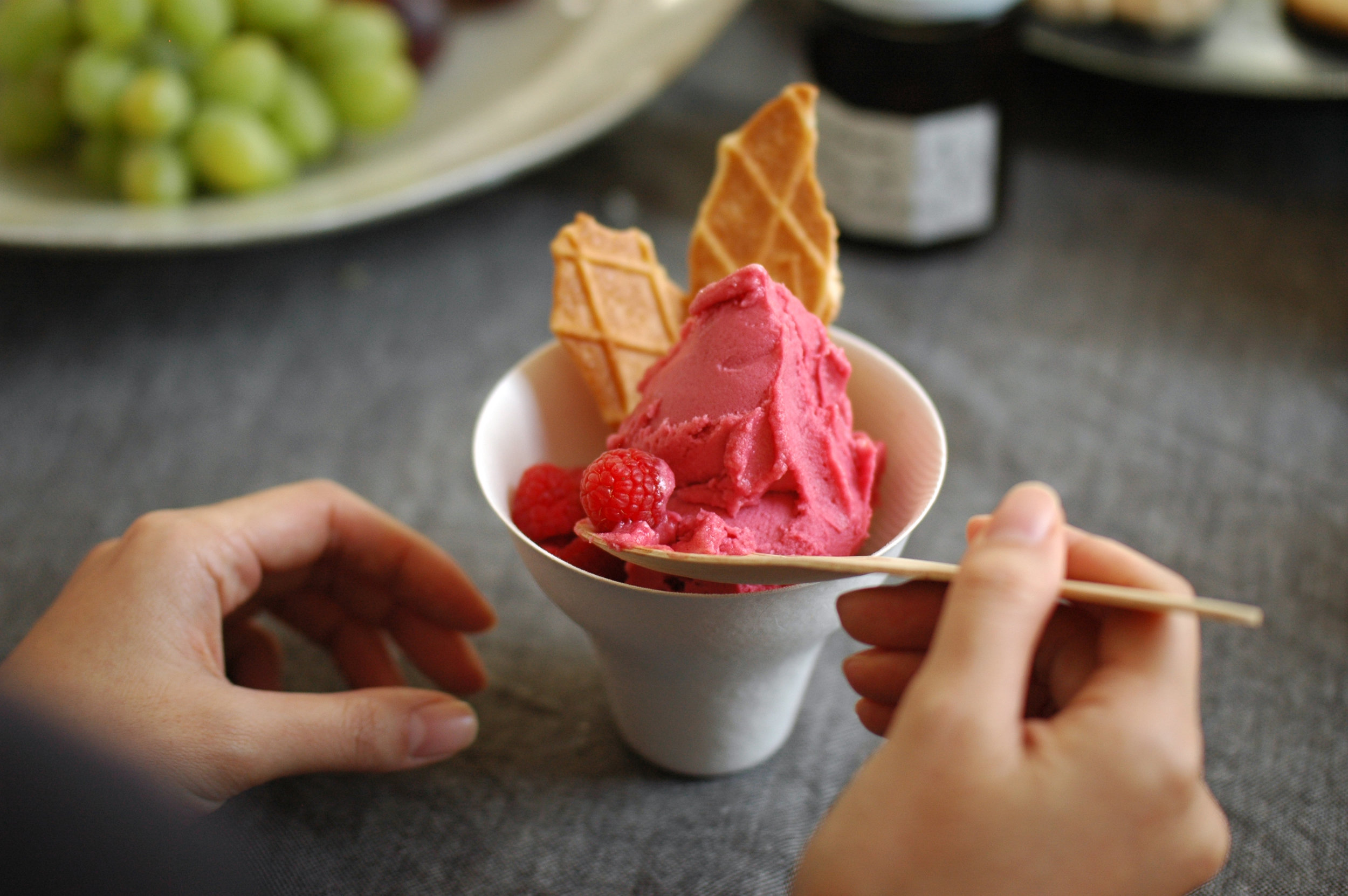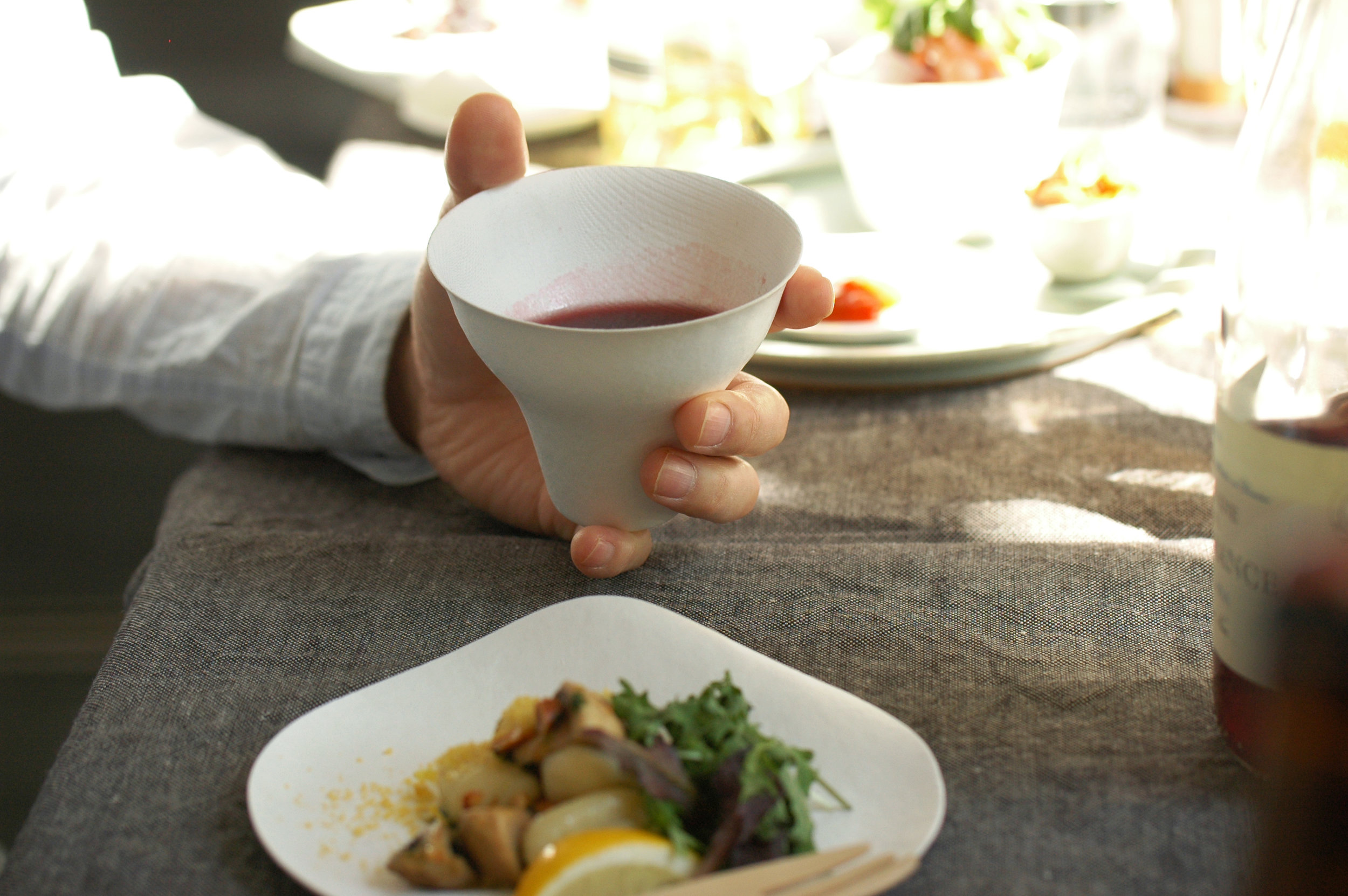 Wine Cup
WASARA Wine Cups are single-use, biodegradable and compostable pieces designed to accentuate whatever foods they contain.
Made with 100% tree-free, renewable materials
Suitable for cold or hot foods
Oil- and water-resistant
Great for displaying food- and non-food items
DIMENSIONS
3.9" diam. x 3.1" tall
Volume approx. 8.8 oz.
WASARA Wine Cups are part of the complete WASARA line, which elevates disposable tableware to a whole new level. Offering the best in Japanese design, WASARA products fit comfortably in the hand, with an elegant texture and sturdy quality that are unparalleled in the category.
Sheer beauty is only half the story, though: WASARA is also an earth-conscious product. Made from tree-free renewable materials (sugar cane fiber, bamboo, and reed pulp), and fully biodegradable and compostable, WASARA is as good to the earth as it is to your culinary creations.
DESIGN
Designed in Japan by Shinichiro Ogata / SIMPLICITY
ORIGIN
WASARA is responsibly manufactured in China at an ISO 9001 & 14001 certified factory.
MATERIALS
100% tree-free, renewable materials (bagasse, a byproduct of the sugar cane industry, bamboo & reed pulp)
AVAILABLE CONFIGURATIONS
Wine Cups are available in Retail Pack of 8 pieces, or for larger events, in Bulk Set of 100 pieces.
Retail Pack
Pack of 8
Bulk Pack
Set of 100
QUESTIONS?
For pricing inquiries and/or to place an order, please contact us.