Dear Our Valued Customers,
We would like to share our latest experience being part of an opening reception of Bito x Gujo x NY by Yuko Bito, the flower artist. Once again, we collaborated with shiki NY to prepare the desserts and finger food that can be satisfied visually and tastefully. Our tableware was used as one of the ways of presenting the theme of the exhibition "the quite beauty of the nameless forest," inspired by the scenery of Gujo, Gifu in Japan.
We would love to be part of your expression, please contact us directly to discuss how we could collaborate for our next events.
Sincerely,
WASARA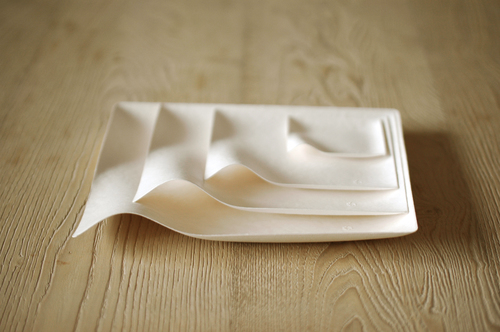 Conscientiously designed to accentuate all types of food and drink, WASARA elevates single-use tableware to an whole new level of artistry.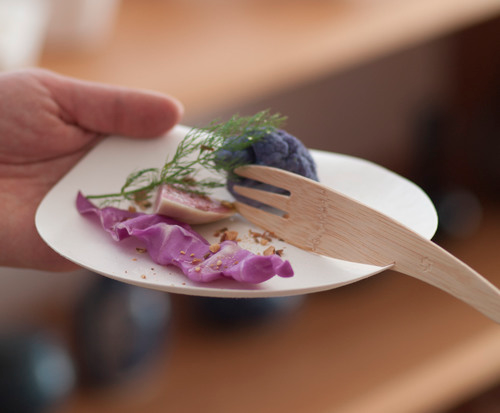 Offering the best in Japanese design, WASARA tablewares fit comfortably in the hand, with an elegant texture and sturdy quality unparalleled in the category.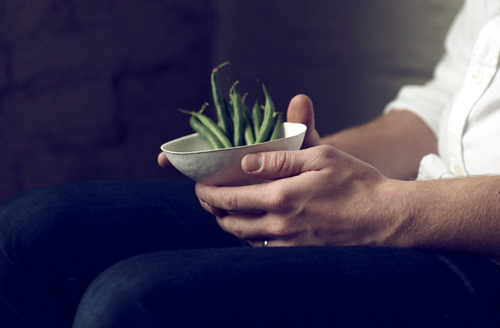 Biodegradable, compostable and made from 100% tree-free materials,
WASARA is as good to the earth as it is to your culinary creations.